CoroEdu Webinar Series
Session 2:

Phishing

in Education
As cyberattacks on schools increase, learn how to stay safe by joining us on March 23 @ 2 pm with our second session in the CoroEDU webinar series: Phishing in education
Date: March 23, 2023
Time: 2 PM EST

Recently, phishing attacks have had devastating impacts on the education sector. These attacks are difficult to recover from, especially for institutions with limited cybersecurity resources. Now more than ever, our schools need to learn more about cybersecurity best practices for prevention and mitigation.

Our equation is simple join the CoroEDU Webinar Phishing in Education on March 23rd at 2pm to learn more!


Join our webinar to learn about:
• Why hackers want to target your institution
• How using multiple tools could be hindering your cybersecurity
• 3 things you can do right now to mitigate your risk
• How threat detection can enhance almost any institution's security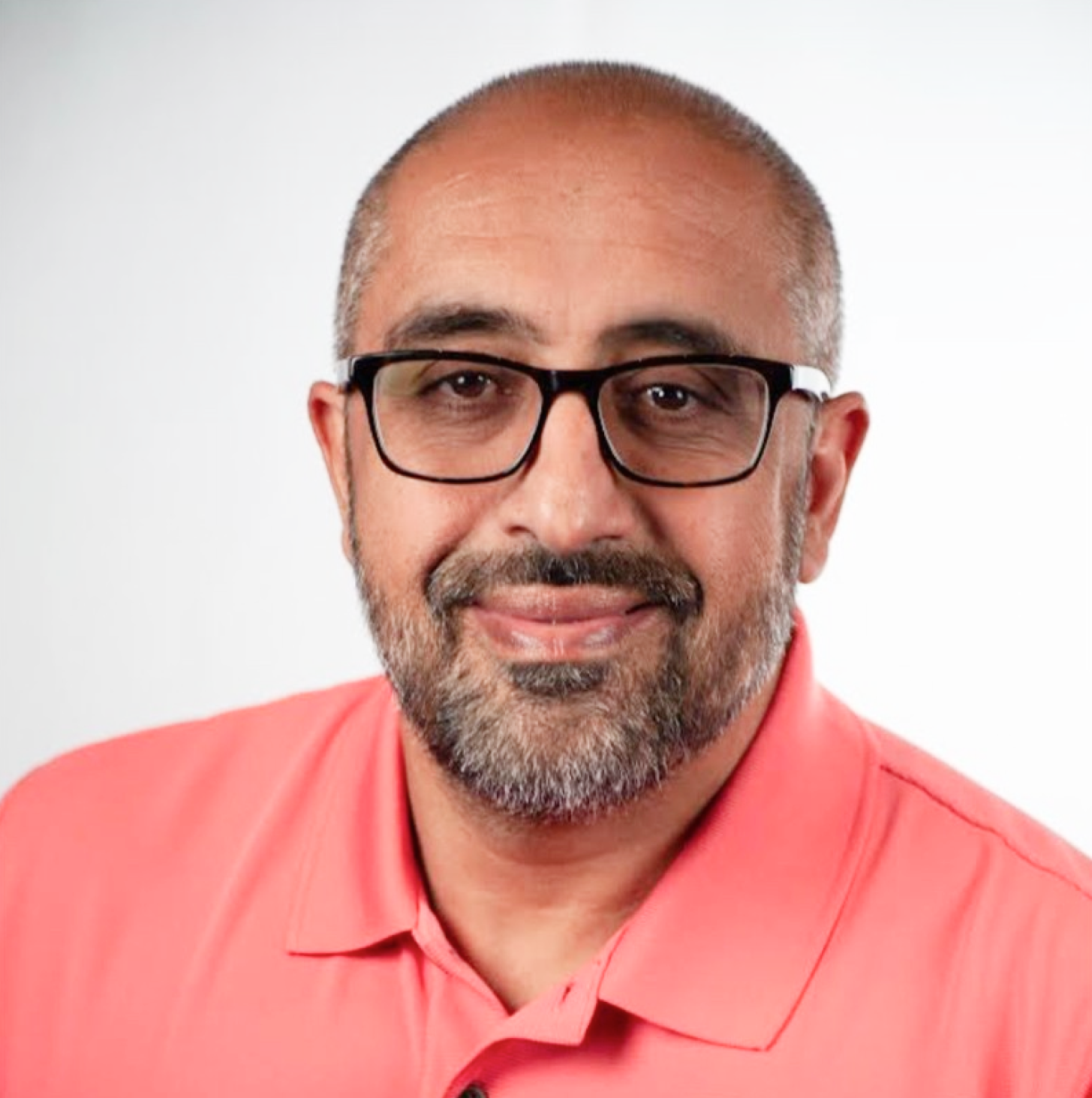 Sangar Safi
VP of Business Development & Tech Partners
Sangar Safi has worked in tech for 24 years. He started as an engineer for Verizon, after which he moved to sales engineering, where he began to focus on education. Sangar has worked in the education vertical for 12 years, helping educators and students. In early 2022, Sangar joined Coro, where he works to provide fantastic cybersecurity to educational institutions.